Visualizing stratgies creates operational effectiveness
Leaflet about how to create strategic plans with our tools and services.
Visualizing stratgies creates operational effectiveness [PDF 895 kB]
How to succeed with the Visto Model
Develop your own stratgic plans
The Visto plan makes complex struyctures comprehensible
Advantages with the Visto model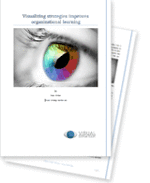 Visualizing strategies improves organizational learning
White paper on visual strategic planning.
Peter Kimber
Please use the contact form to the right to obtain your copy.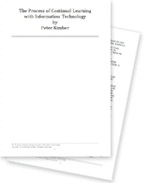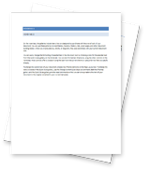 Visto Quick Style
Visto.dotx [18 kB]
This Quick style template can be applied to reports made in Visual Strategy Visto.
In order to add it to your local set of Quick Styles; Open the Dotx file in Word 2007/2010. Click Change Styles button, select Style Set, Save as Quick Style Set...
Enter "Visto" as the file name, finish by clicking the Save button.
The Quick Style Set is now available and locally saved on your client and can be easily applied to documents.