What is digital strategy?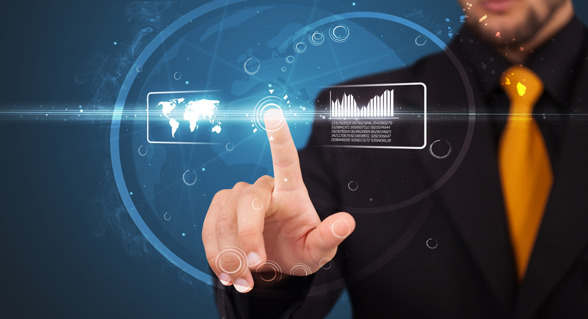 Digital Strategy is to embrace new technology to gain specific competitive business advantages. Unlock your growth potential and focus on building an organization and culture that can realize the strategy that's right for you.

Digital Strategy to most organizations is about technology and a plan to modernize systems, architecture, and technology in hope of creating a competitive advantage. However, technological resources don't create any value by themselves.

Digital Strategy is about doing things, to create a competitive advantage with your organization to align its critical capabilities with new digital technology that allows you to create value, which no other organization is capable of.

Read this execellent article about "What ´digital' really means" published by McKinsey&Company.