How smart leaders translate strategy into execution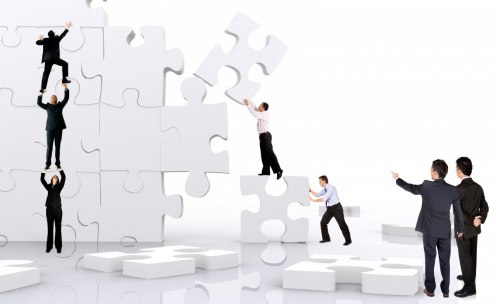 CEOs are ever so often good at setting goals but fail in implementing goals like a strategy.1 CEOs delegate the task to implement goals as a "strategy" to the organization which then fail due to the absence of a coherent set of actions preceding the goals.
A recent article in Harvard Business Review: How smart leaders translate strategy into execution by Randall H. Russell describes how to redefine the role as CEO to Chief Execution Officer. The new role means getting more involved in the implementation of the strategy, share the story of the strategy throughout the organization and reach consensus and commitment across the leadership teams and work force.
Throughout all the years of plan development we have experienced similar discoveries. When strategic plans exceeds more than 20 measurables (Actions) the likelihood for failure increases significantly. A plan that "plays well" in the organization has about 15-20 measurables (Actions).
"Once the strategy is set, and the extended team is engaged, a system of strategic performance feedback must be established. Most organizations have access to far too much feedback to make sense of it all. But organizations led by Chief Execution Officers solve this problem by focusing on as few as 15-20 strategic measures at the enterprise level."
1. 6 Necessary Mind Shifts for Implementing Strategy, Robin Speculand Published by Emerald Group Publishing, in BUSINESS STRATEGY SERIES VOL.10 No.3 2009