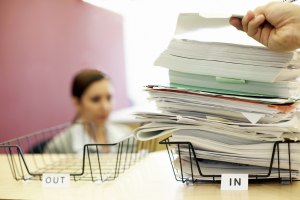 At Visual Strategy
We're back at full pace after the summer vacation and we are pleased to announce that we now have yet another large Swedish agency as a customer.
In just a few days they developed a new strategic plan with our tool and our unique facilitation support.
All members of the management team jumped on the bandwagon and the repeated comments were: "It's so easy to understand the plan", " We have done so much in such a short time "," It's well beyond our expectations ", etc.
More and more of our clients are being pleasantly surprised about the strength of being able to create visual plans and convinced that it is the right way to go. All that previously has been so difficult, complicated and time consuming can now be done quickly and easily, through a structured and logical approach.
Are you interested in to know more about how to get this into your organization?
Don't hesitate to give me a call or mail me.