The article about "6 Habits of True Strategic Thinkers"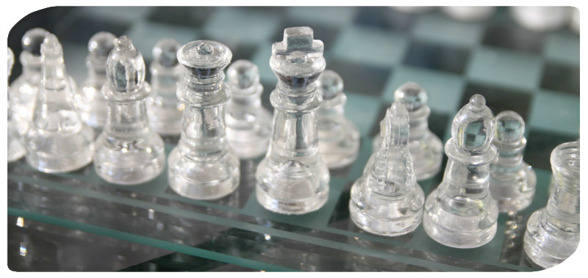 Paul J. H. Schoemaker wrote an article a few weeks ago on Inc.com that generated a lot of excitement on the Linkedin community. The article "6 Habits of True Strategic Thinkers" pinpoints the challenge of alignment.
The six habits:
Anticipate
Think Critically
Interpret
Decide
Align
Learn
Read the full story on Inc.com.
No matter how good the leader is in strategic thinking without alignment the execution will be a struggle. A strategic leader must communicate clearly how the strategy shall be implemented; there shall be no doubts on the End-State, the Focus and the most Critical Actions that will lead the organization in the desired direction.
There's rarely any time to understand people's agendas, what drives them, etc. Only if the leader is clear and visually communicates the roadmap people in doubt or with own agendas will drop their own agendas and follow the leader.
If the communicated strategy is clear and obvious it becomes so evident that it involves and engages employees to actively and critically take part of it. So the challenge is not in formulating the strategy but in the implementation of it.
That is why we emphasize the alignment and communication with our tool for strategic planning; VS Visto. If your are interested in making aligned strategic plans with a visual appearance that everyone can understand, please contact us and we will set up a free demonstration for you.